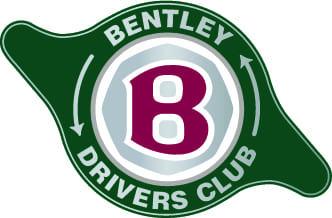 Enjoy a wonderful tour through France, encompassing the western area including Les Sables d'Olonne, Cognac, and the beautiful Dordogne region. Continue south to the Midi-Pyrenees and Millau Bridge then across Languedoc to Avignon for the final two nights of the tour. Enjoy a superb day's drive across the best of Provence to reach your final destination, Monaco, in time for the Monaco Historique Grand Prix.
Enjoy a visit of the National Prehistory Museum and the Lascaux Caves – for France's finest prehistoric cave art, although there are plenty of examples in the caverns and rock shelters of the Vézère Valley. Drive through spectacular mountain scenery, incredible gorges, past ancient hilltop towns and villages, and the Gorges du Verdon, also known as France's Grand Canyon. Indulge in rich food, an even richer history, whilst enjoying the chateau-studded countryside and pretty villages.
Whilst this tour is organised for the Bentley Drivers Club, it is open to all classic, vintage or sports car drivers.
Highlights of the Tour to Monaco
Visit Hennessy in Cognac
See the incredible Lascaux cave paintings
Potter around pretty towns & villages including Sarlat, Rocamadour, Domme, Beynac and Brantome
Experience the gourmet extravaganza of Sarlat's market, with truffles, foie gras, walnuts and wines
Explore some of the most beautiful villages in Provence and the south of France
Cultural delights such as historic castles & churches, ancient towns & villages, and fascinating museums
Finish in Monte Carlo for the Monaco Historique Grand Prix