Explore the beautiful Northumbria region in north-east England – Northumberland, and parts of County Durham.
Discover the delights of northern Spain and northern Portugal with this fabulous two-week driving tour across the mountains and river valleys.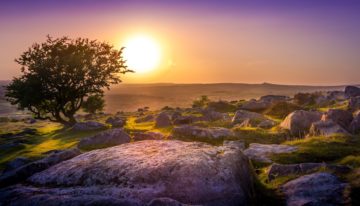 Discover the delights of Devon with this six-day spring tour. Stay at two lovely hotels on the edge of Exmoor and Dartmoor.